With respect for the past and care for the future, Atria creates beautiful communities that provide comfort, pleasure and security for those
who call them home today, and for those who will tomorrow.
(UNITS IN 10 YEARS)
PROJECTED GROWTH
770
UNITS UNDER MANAGEMENT
1,100
UNITS UNDER CONSTRUCTION
10k
(UNITS IN 10 YEARS)
PROJECTED GROWTH
Developing a Better Future
Our development projects aim to capture and merge the character and elegance of the past, with the sleek urban design of the present. View our current and future ventures.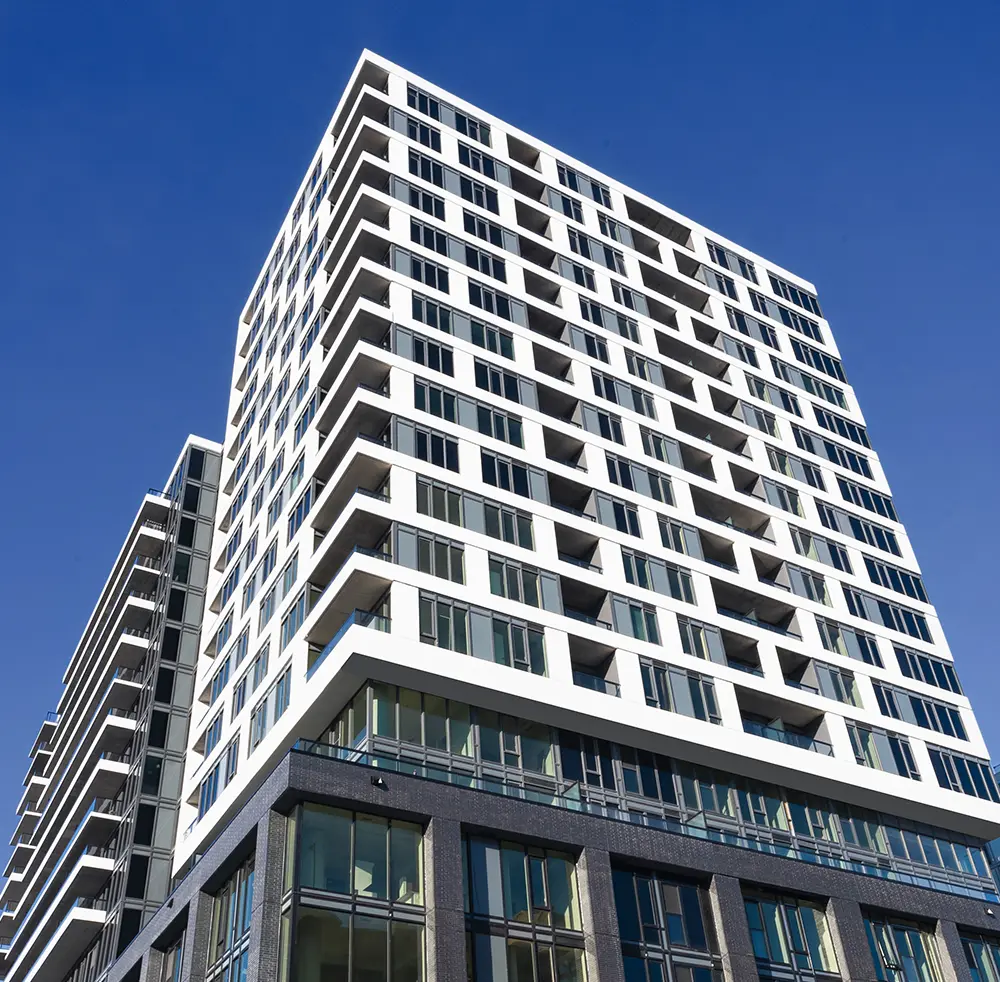 80 Bond St E, Oshawa, ON L1G 0B7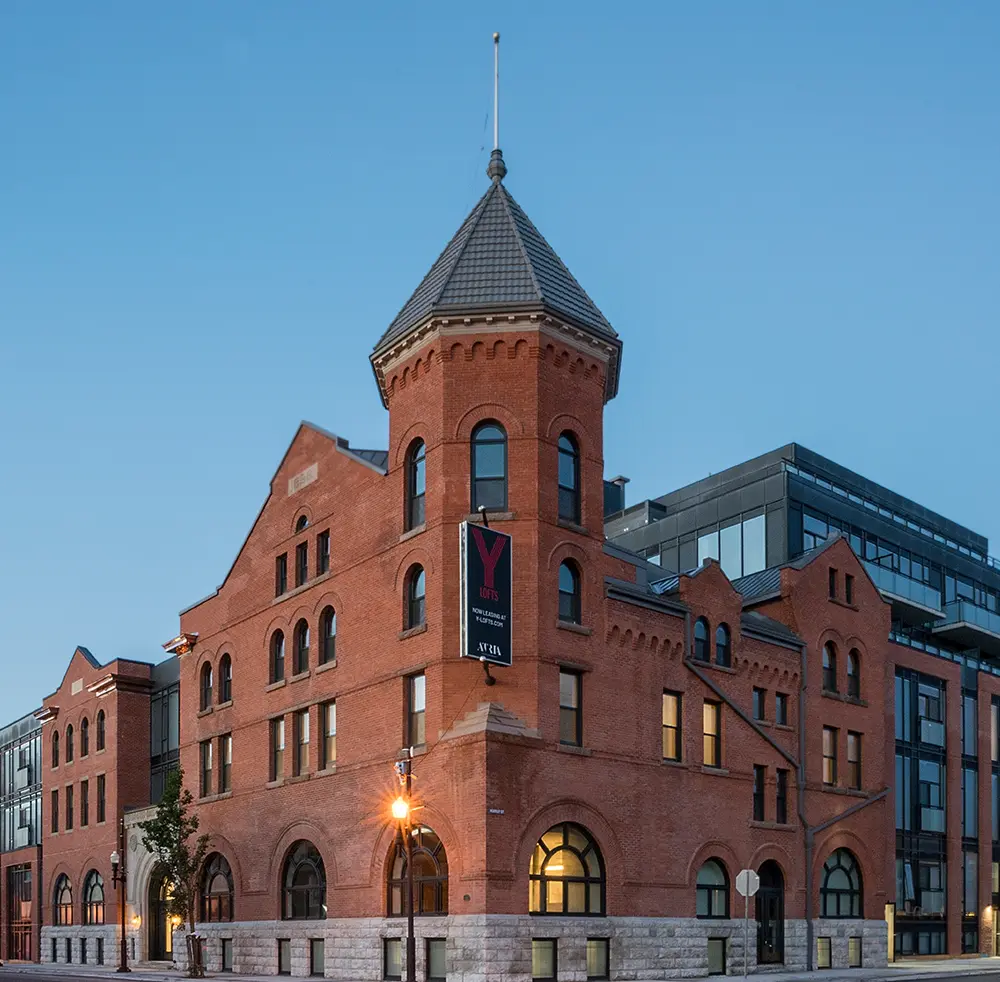 475 George St N, Peterborough, ON K9H 0J4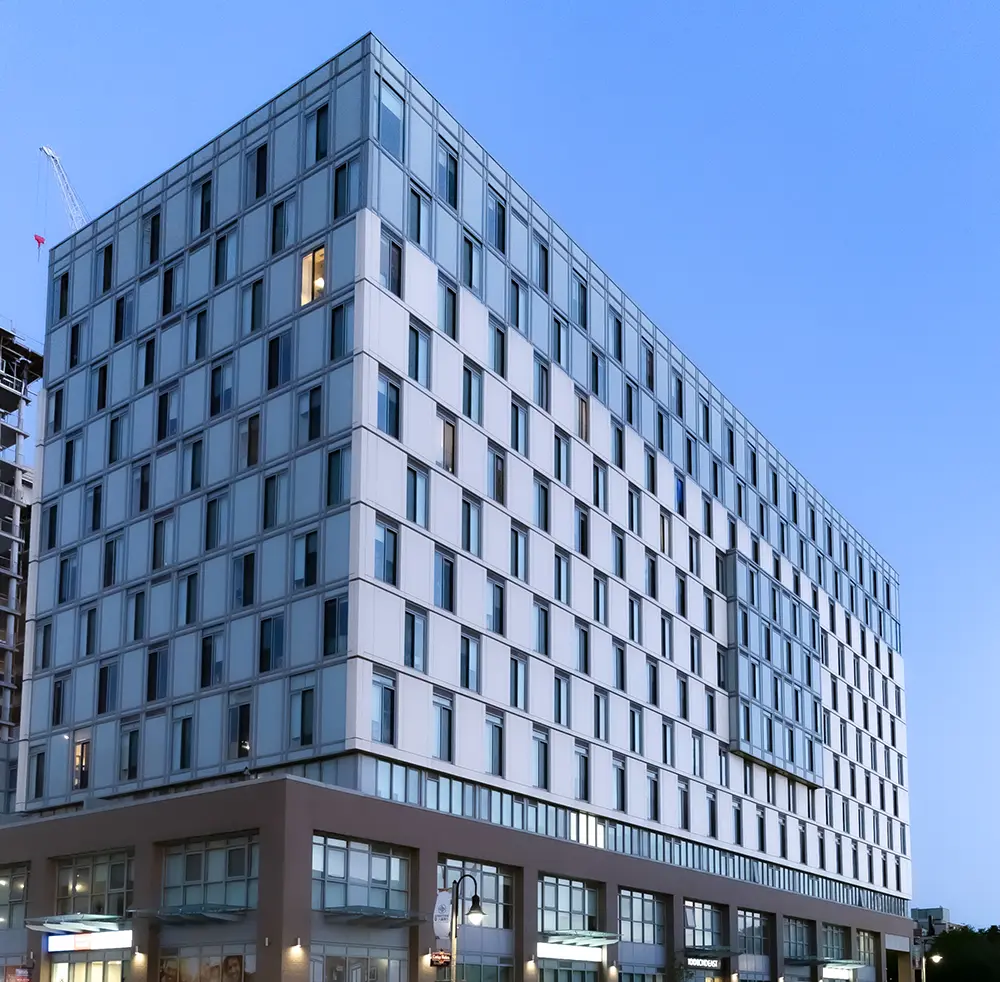 100 Bond St E, Oshawa, ON L1G 0B7
Join our newsletter for the latest news from Atria Development straight to your inbox.